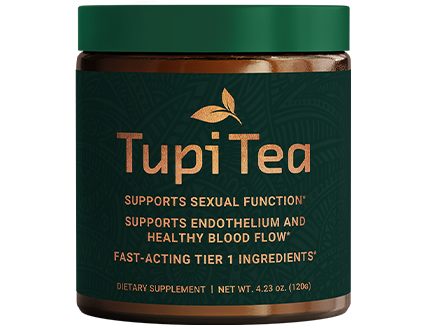 The "Tupi Tea" Secret For Stamina & Virility
At Any Age
Ingredients That May Help:
Support a healthy libido1
Support healthy stamina2
Support adequate nitric oxide production3
ATTENTION: This New Discovery Could Help Support
Your Virility And Stamina, Naturally...
Thanks to a recent discovery in nano-technology, Ivy-league researchers stumbled on the biggest discovery in men's health. A hidden "virility" organ called the "endothelium."4
This organ is the key master switch that regulates blood flow for every part of the human body. It supports heart health, healthy inflammation, and even stamina and virility.5,6,7,8,9,10
Unfortunately, as men age, this organ becomes weak. And when it's weak, it can't pump blood like it used to. Not only can this impact never, joint, and prostate health, but it can also impact performance, stamina, and virility — which can tank a man's self confidence.11,12
Fortunately, there's a way to support endothelial health at any age.
Introducing A Natural Way To Support A Healthy Endothelium...
... which makes it finally possible to support a healthy libido, stamina levels, and performance — at any age.
How?
Using an incredible discovery from the Amazon: A one-of-a-kind tea.
The ingredients for this tea are considered a bladder tonic and aphrodisiac. And several new studies have confirmed their benefits.
These ingredients work together to support the health of the endothelium for healthy blood flow, so men can feel like their best version.
How An FBI-Surgeon
Discovered A Discovery
In Men's Health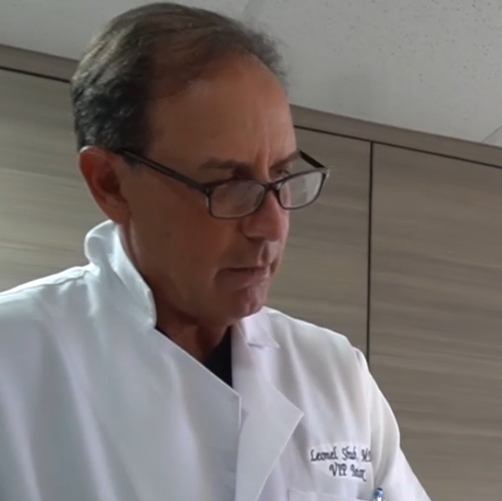 Dr. Leo Shub has been the "on call" doctor regarding Men's health issues for top executives at Pepsi, Walmart, Citibank, IBM, Coca Cola, Fedex, American Airlines, UPS, Home Depot and even the FBI.
He eventually discovered that the endothelium has a large impact on blood flow, stamina, performance, and libido.
He discovered a recipe that supports the health of the endothelium, naturally, at any age.
Premium Ingredients and Dosage
TUPI TEA's Natural Formula
Natural Endothelial Support
Vitamin E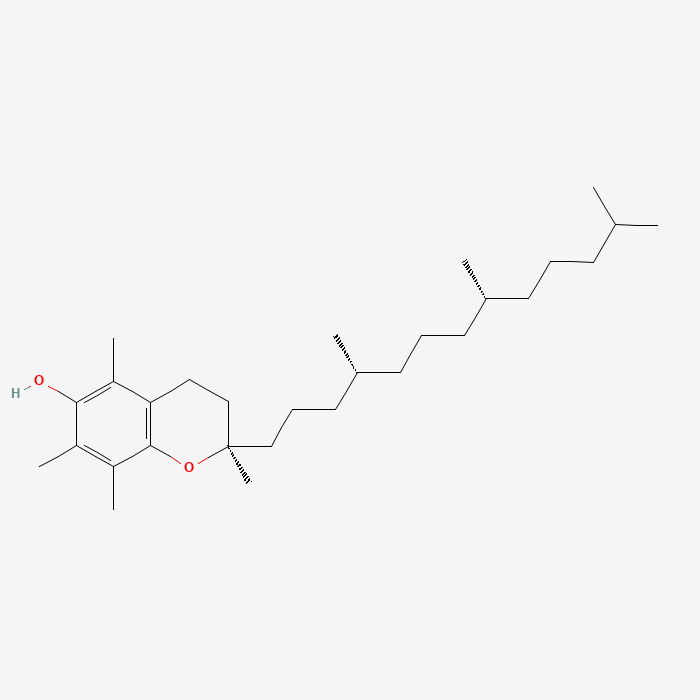 Helps support endothelial function13
Supports healthy libido levels14
Niacin

Supports healthy endothelium function15
Horny Goat Weed Extract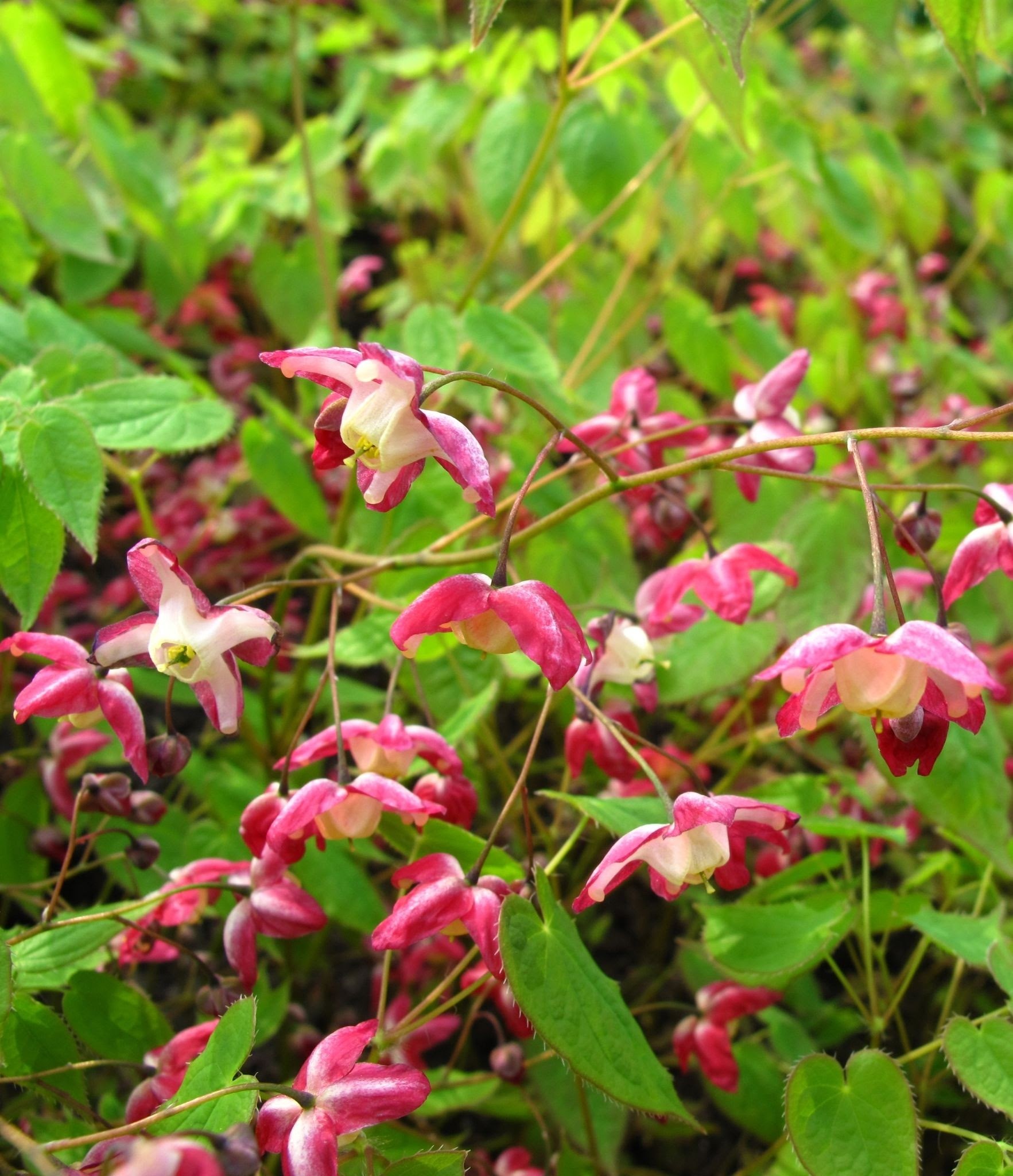 Helps support endothelial function, energy levels, blood flow, and stamina16
Muira Puama Powder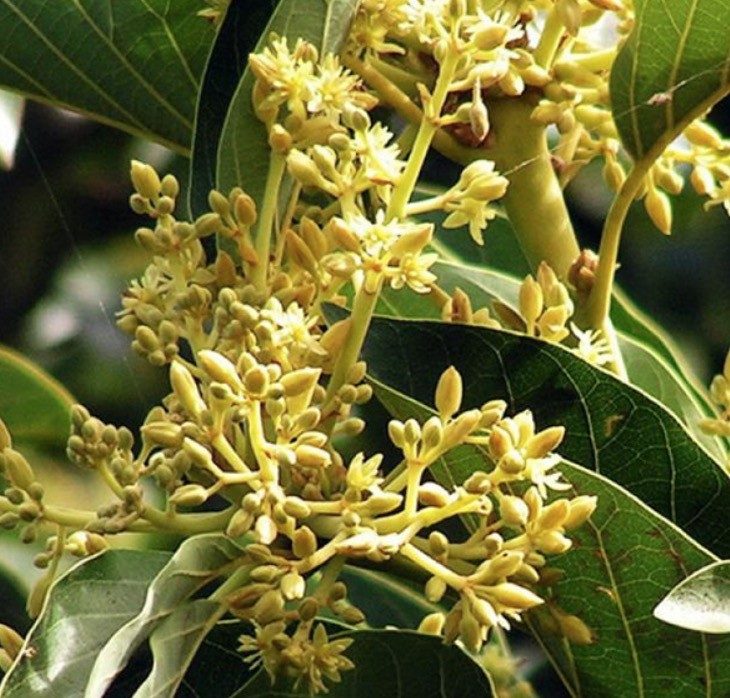 Supports libido, stamina, and latency17
Tribulus Terrestris Extract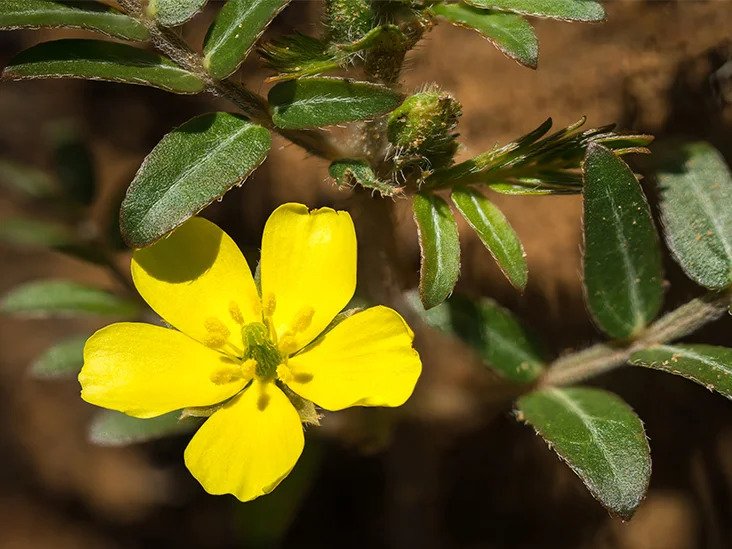 Showed a 78.1% increase in virility and stamina18
Supports nitric oxide function19
Turnera Diffusa Leaf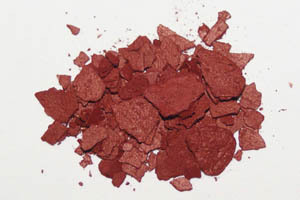 Helps support stamina and libido20
Ginkgo Biloba Powder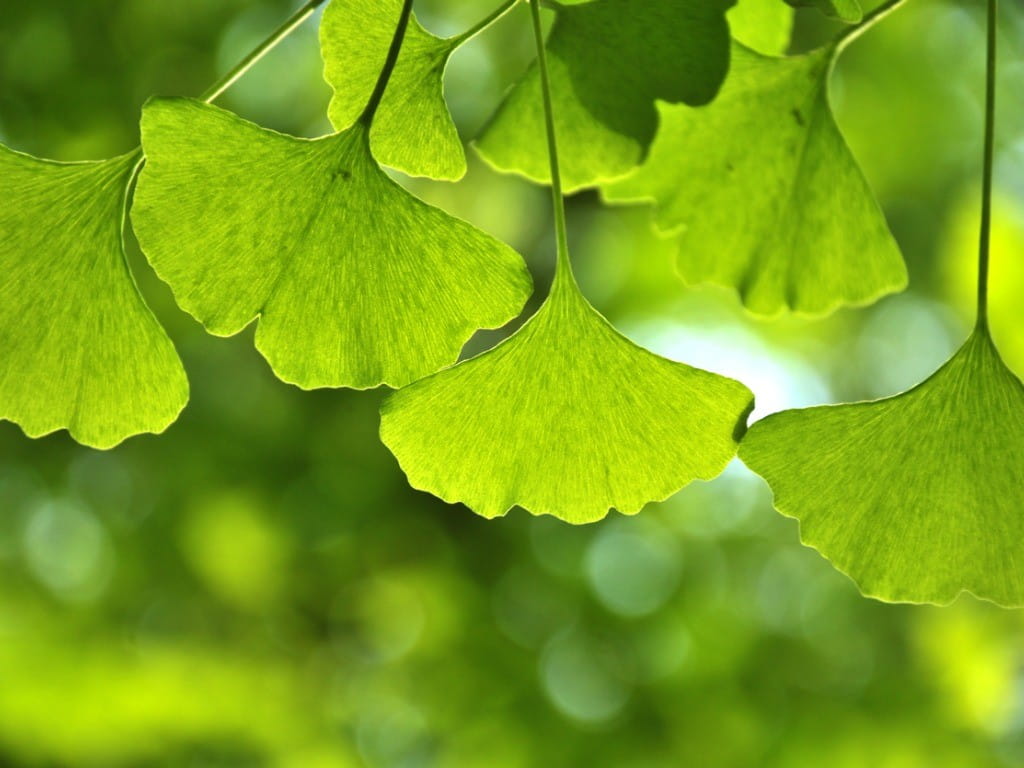 Helps fight endothelial oxidative stress21
Oat Straw Powder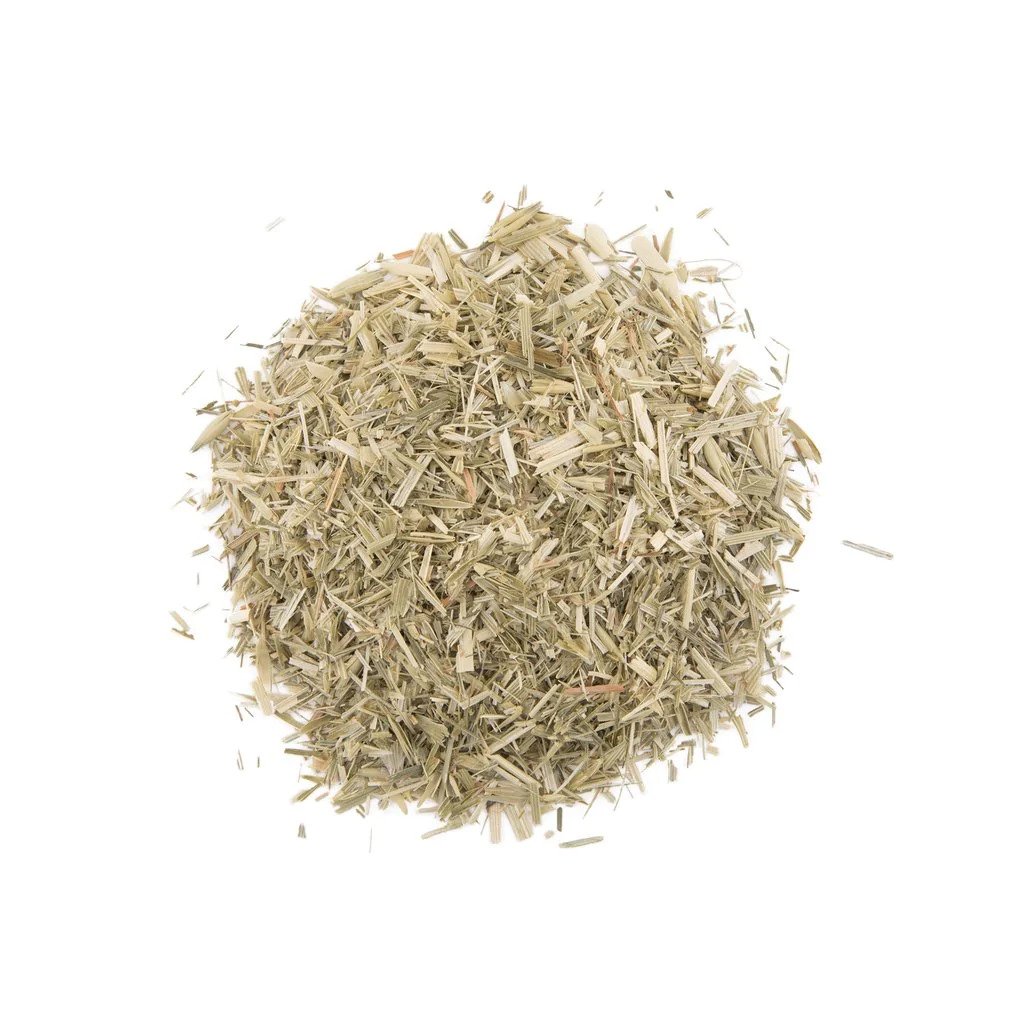 Supports libido, performance, and increased feelings of happiness22
Tupi Tea Is A Natural Formula
That Helps Support A Healthy Endothelium
What Are You Waiting For?
If you're not blown away by Tupi Tea, simply email us and we'll refund 100% of your purchase.
Zero Risk.
Simply take TUPI TEA for 90-days and see the difference first hand.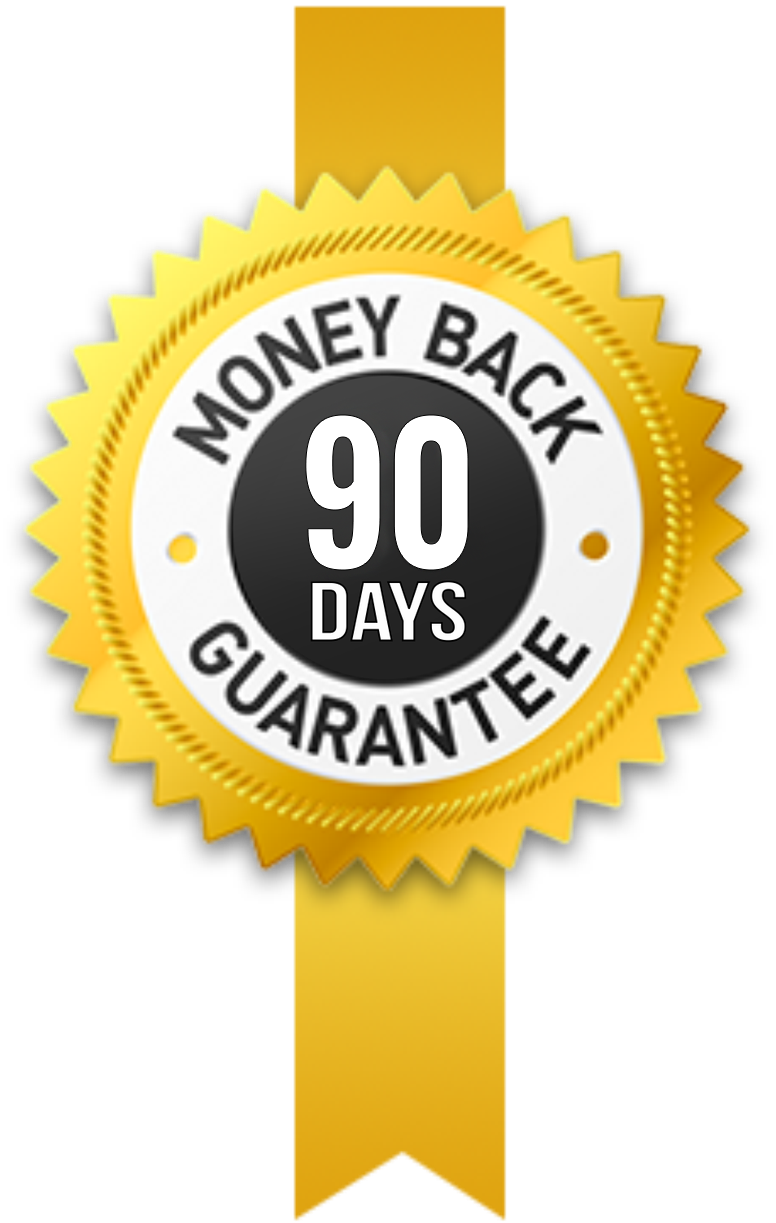 Money Back Guarantee…
We are so confident in the God given power of this product, that we offer a 100% money back, 90 Day guarantee. In other words, if for whatever reason at all, you don't fall in love with Tupi Tea, just call us up toll free, and ask for your money back. We will honor it.
OUR PROMISE
ORDER TODAY, For Our 90-Day
100% Money-Back Guarantee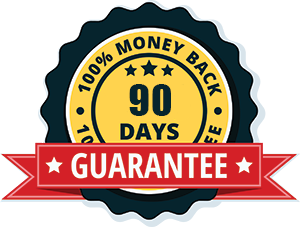 We're so confident that TUPI TEA will support your endothelial health that we're offering it to you with a No-Questions-Asked, 100% Money-Back Guarantee.
How can we be so sure that TUPI TEA will work for you?
Simple - we've worked incredibly hard to source ingredients from the purest places in the world…
And used state-of-the-art manufacturing methods to process them right away to keep their properties intact and to aid rapid absorption.
That's why, After you receive your TUPI TEA, if you're not completely blown away by TUPI TEA within 90 days, just send us an email and we'll refund every single penny.
We don't want you to have to take on any risk when trying this men's health formula.
FAQs
Select Your Package
Citations:
These statements have not been evaluated by the Food and Drug Administration. This product is not intended to diagnose, treat, cure or prevent any disease. Always consult with a qualified healthcare professional prior to beginning any diet or exercise program or taking any dietary supplement. The content on our website is for informational and educational purposes only and is not intended as medical advice or to replace a relationship with a qualified healthcare professional.